Home Decor
5 Transformational Ideas for Your Living Room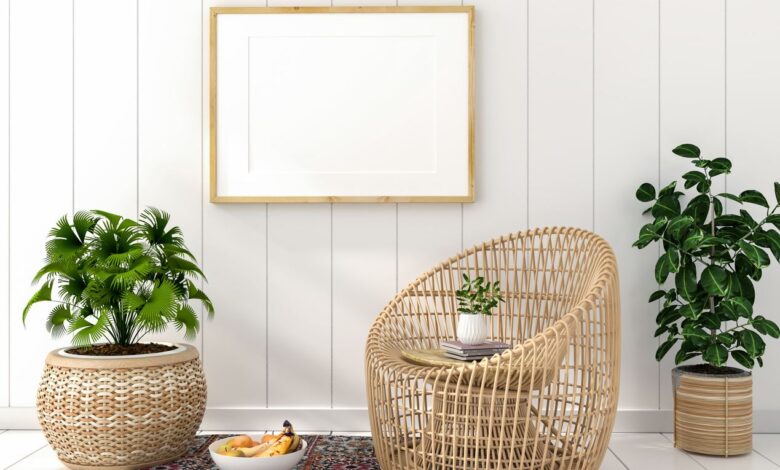 For many households, the living room is the center of the home. It is the room where the family and friends gather to socialize. As such, this living space must reflect your personal style while meeting your functional needs. If you're looking to transform your living room into a comfortable and stylish space, here are five ideas to get you started.
 Create a Focal Point
All rooms should have a focal point. The bedroom is often the bed, and in the dining room, it is usually the table and chairs. In a living room, you have a range of choices. In this multi-purpose room, your options include a mesmerizing fireplace, unique artwork, or a stunning sofa. Whatever you decide to be your focal point will draw the eye into the space and create a sense of harmony in the living room.
  Upgrade your Furniture
The seating in your living room should be comfortable and functional, and as mentioned above, it could also be used as a focal point for the room. Consider upgrading your sofa and chairs with new upholstery or investing in brand-new pieces. Ligne Roset is a furniture and interior design company, and they employ a team of interior designers in Chelsea who can help you revitalize your living space. They also have showrooms in London where you can find modern pieces of furniture to help you furnish your living room. Their collections include eye-catching pieces that will help you elevate your living space.
   Incorporate greenery
Green, leafy plants are an excellent way to bring life and energy into any room. You can enhance your living room by adding potted plants around the room or placing a large statement plant in an empty corner. Live houseplants will not only add color and texture to the room, but they will also improve the air quality. Air-purifying plants that are great for living rooms include snake plants, bamboo palms, and aloe vera.
  Add Texture
Texture and color are two important elements that can revamp a full living room. Try to incorporate a variety of textures and fabrics into your décor. For instance, a woven wall hanging, plush throws, or velvet pillows all make a living room look more interesting, as can a rug on a hardwood floor. In addition, play around with colors, if you have the time, consider painting a feature wall in a different colour to the rest of the room. Experiment with new textiles, consider painting the walls vibrant and add colorful cushions to the sofa.
 Brighten Up the Living Room
One of the most overlooked elements in a living room is often the lighting. The right lighting design can greatly impact the overall aesthetic of the room, and it can even make it appear larger. Not to mention, it can add ambiance to the living room. Layer your lights to achieve the perfect balance of function and style. The living room should have a main overhead light and an accent light for completing tasks.