Business
Tata Consultancy To Recruit 1,500 Tech Staff In UK, continue investing in the UK economy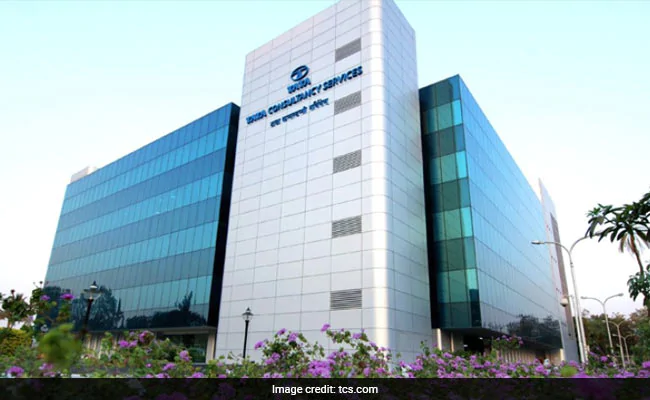 Tata Consultancy Services (TCS) has announced that it will recruit 1,500 technology employees across the UK over the next year, as part of its commitment to continue investing in the UK economy. The announcement followed Monday's meeting in Mumbai between visiting UK Trade Secretary Liz Truss and TCS CEO, Rajesh Gopinathan, where they discussed the company's commitment to continue investing in the UK's economy, innovation, technology sector, and in developing workforce skills, TCS said in a release to the stock exchanges.
"This development builds on the great work TCS is delivering to our UK customers. Our sustained investments have made TCS the preferred growth and transformation partner of our valued customers in the UK, allowing them to digitally transform their business for competitive growth," Rajesh Gopinathan, Chief Executive Officer and Managing Director, TCS, said.
TCS has grown its business in the UK almost four-fold over the last decade entirely organically, making it one of the largest providers of IT and IT-enabled services in the country.
TCS is also one of the UK's largest recruiters of IT talent. Its UK workforce is a young and diverse. Women constitute 28 per cent of the workforce, which is much higher than the 17 per cent average in the IT sector.
At 12:55 pm, the shares of TCS were trading at Rs 3,212, higher by 1.4 per cent, on the BSE as against the Sensex's losses of 0.22 per cent.
Source link